We will be recognized nationally for its rigorous curriculum, academic excellence and extracurricular achievement.
Strengthened by diversity, our district will foster partnerships of staff, families and the community to develop students' educational, physical and social-emotional well-being.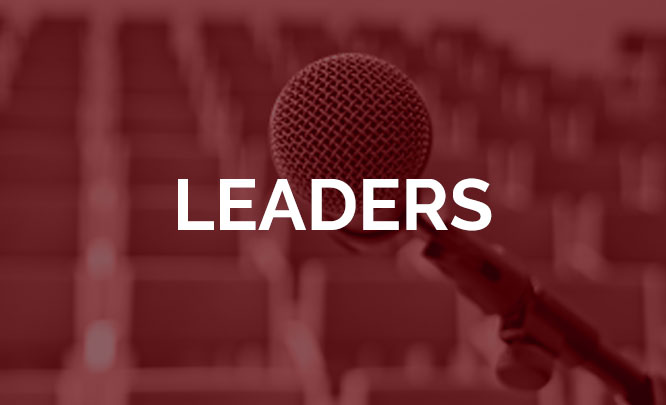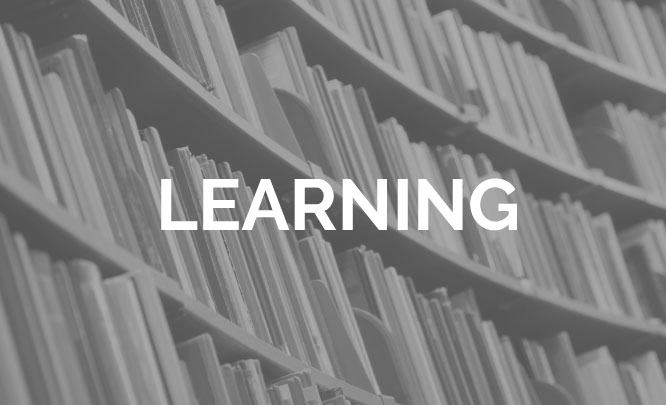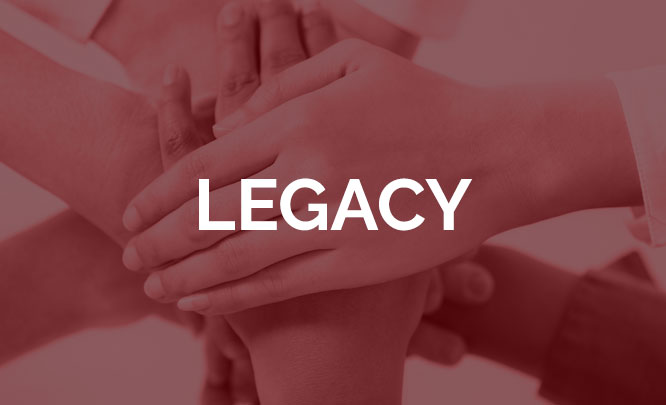 At-Home Learning Calendar & Notes
Message from Our Principal, Ms. Heflin:

Hello, Lockard Elementary School Students, Staff and Parents.

You know what? I miss you all! During our COVID-19 quarantine, I miss your smiling faces, the good morning and good afternoon hugs, the hard working teams and classes, the adult and student engagement, the concern and encouragement we share, and the feel of stepping onto a great campus full of growing and learning. These things can still take place BUT in a different way.

Here's how…take this time to hug your family members, encourage each other through texts, phone calls or other means, and learn at your own pace. There are school packets and assigned online activities available for students, and there are many websites and books that offer learning opportunities for adults. Now is the time to explore at-home learning opportunities and to rest. When we return we will be as strong as or stronger than before.

If you need to contact me during our time away from school, you are welcome to email me at dheflin@sunflower.k12.ms.us.

Wishing you greatness, Ms. Heflin, Principal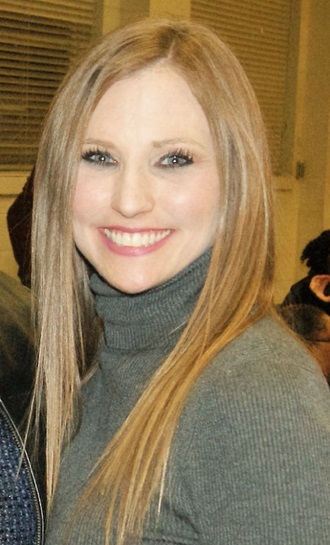 Kindergarten Reading & Language
1st Grade Reading & Language
2nd Grade Reading & Language
3rd Grade Reading & Language